NEW CAMO AND DISCOUNTS IN THE SHOP!
24.09.2014
25% discount on all normal camo sprays and a new FX camo!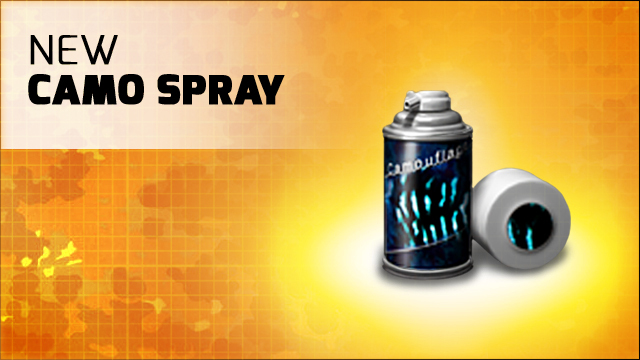 Soldiers,
For the whole weekend (until Monday, 17.03. at 11:00), you'll get 25% discount on all 'static' camo sprays, i.e. the ones without 'FX' in their name! This discount applies to both the 30 day and permanent versions!
New: the Kraken FX!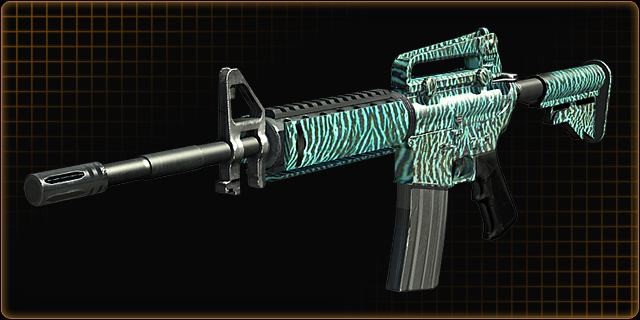 Available today in the shop: a new animated camo spray! Just as the name suggests, the Kraken FX gives your weapon a mysterious sub-aquatic feel. A pulsing green, much like the swaying underwater plants, are infused with an almost neon blue lighting effect, that remind of the water in a pool – it's an especially cool camo!