COOL NEW GAME MODES FOR VIPS!
26.03.2015
New content for VIPs, new Orgelboxes and more this March!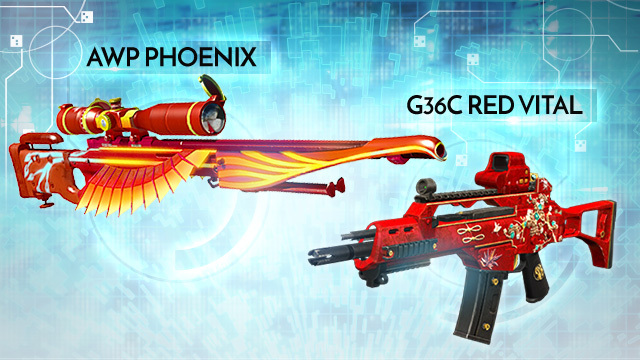 Soldiers,
The March update is here and contains a full magazine of new content!
New game modes for VIPs
VIPs can now play the popular Capture mode on the Building Site map. There's also the brand new mode Shotgun TDM (playable on Hangar), where you exclusively fight using shotguns. Also new for VIPs and almost certainly the highlight of the update is the Convoy mode: attackers have to escort a truck laden with gold bars to its destination!
Available to all players this update are the following maps and modes:
Escape on the Prison map
Escape on the Building Site map
TDM on the Ryokan map
New Orgelboxes
There's 3 new Orgelboxes ready and waiting:
Easter Box
G36C Red Vital
AWP Phoenix
New Mercenaries
The SAS Mobility Troop (60% EXP boost, 40% SP boost) is waiting for you in the shop!
New Option: Last Stand
In some game modes, the match host can now switch on the 'Last Stand' option. This option provides the final player on a team a damage bonus, if 3 or more of their opponents are still alive.