FANCY AN ALIEN FIGHT? HERE ARE THE GAME MODES
30.07.2013
We have made S.K.I.L.L. – Special Force 2 fast-paced, intense and full of variety so that you can experience the finest in elite soldier action.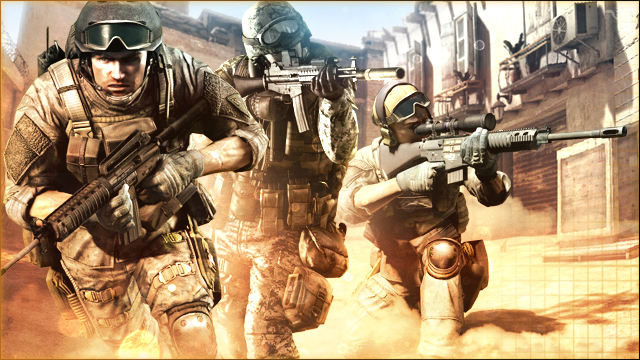 For game modes, alongside the classics of deathmatch and team-deathmatch, we also have some more extraordinary variations…
In the 'Survival' game mode, the focus is more apocalyptical: on your own or in a group with up to three friends, face up against attack waves of nasty aliens! The extra-terrestrial Sectoids have varying deadly skills (e.g. ranged fire, paralysis, melee), and really don't get the concept of 'fun'.
In the Party mode, you can even get to use the skills that these alien monsters have yourself: in classic team-deathmatch style, one team takes on the skills of the human race, whilst the opposing team slips into the skin (or insect shells perhaps) of the alien invaders – the roles then reverse in the next round.
Have fun, earthling!