IMPORTANT INFORMATION ON THE RPK-74 DRAKE AND SCORPION V61 PRISM CAPSULES!
24.09.2014
We will be opening all unopened capsules from these two orgelboxes for you during the update!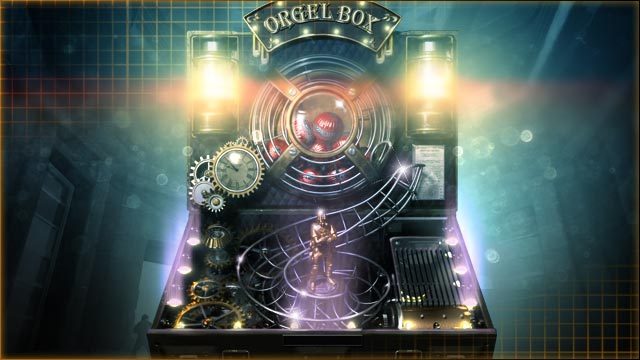 Soldiers,
As already announced, the RPK-74 Drake orgelbox and the SCORPION v61 Prism orgelbox will be leaving the shop with the next update. If you still have unopened capsules for these two orgelboxes, they will be opened for you during the next update and then the contents will be placed directly into your inventory – don't worry, nothing will be lost!