PERMANENTLY LOW PRICES FOR ORGELBOXES!
24.09.2014
We've reduced prices on all orgelboxes – permanently!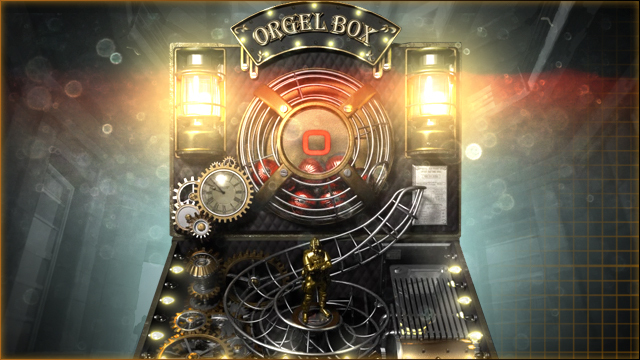 Soldiers,
Based on your feedback, we've decided to permanently lower the price of currently available orgelbox capsules. A single capsule will now cost just 9 Cash, 5+1 capsules cost 49 Cash and 10+2 capsules can be had for a mere 99 Cash!