IMPROVEMENTS FOR VIPS!
12.06.2014
Effective immediately: VIP points no longer lost for inactivity!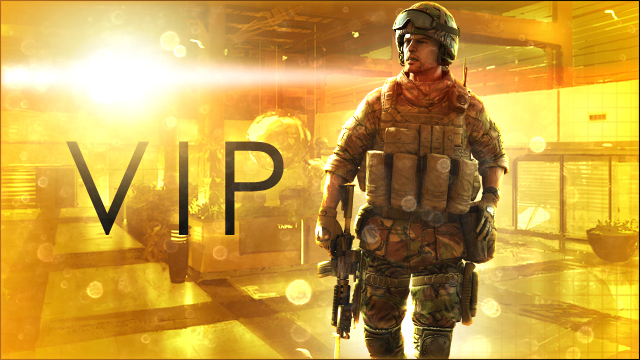 Soldiers,
We've heard your feedback – now here's the first improvement for VIPs!
Up to now, your VIP level sank whenever you failed to renew your VIP status. A week after your VIP pack expired, your VIP points would start to drop by 100 each week. No more!
Starting immediately, your VIP points will be frozen when inactive. If you decide to buy and activate another VIP ticket, you'll start with the same number of VIP points as you left off. Which means all those weapons and advantages (like EXP and SP boosts) open to your previous VIP level are available again straight away!