THE CLOSED BETA HAS STARTED
06.08.2013
The closed beta phase of S.K.I.L.L. - Special Force 2 has started!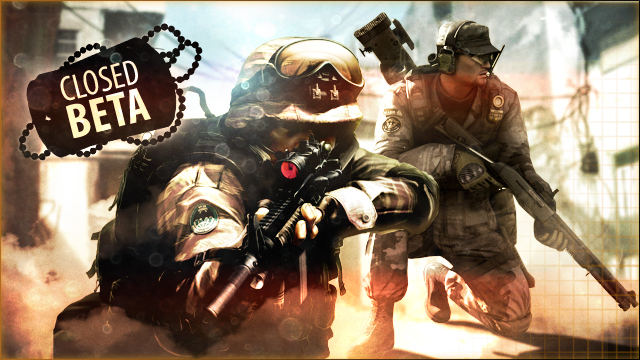 If you are one of the few lucky enough to have already gotten hold of a key, you can start to look forward to entering into your training as an elite soldier and to proving yourself on dangerous combat missions.
To get going, all you have to do is enter your key in the provided box in the account area (after the initial registration) and then you can charge into the thick of the action.
Even if you were not able to get hold of a closed beta key, you still have some good opportunities to be there from the start: simply keep checking in on our Facebook page to stay in the loop. Perhaps you'll get lucky and manage to land yourself a key!
Also, even if you haven't received a closed beta key, you can still create yourself an account, download the client and then be ready to go all out for the start of the open beta!
Have fun!